HIGH TAXES.
ROTTEN WEATHER.
OUTRAGEOUS COST OF LIVING.
WHAT'S NOT TO LIKE?
SCROLL

NY GOVERNOR ANDREW CUOMO BLAMED THE FEDERAL TAX LAW FOR DRIVING PEOPLE TO LEAVE THE STATE FOR FLORIDA.
"A TAX PAYER IN FLORIDA WOULD SEE NO INCREASE, FLORIDA ALSO HAS THE ADVANTAGE OF NO ESTATE TAX." – GOVERNOR ANDREW CUOMO, WSJ
THE MOTHER OF NY CONGRESSWOMAN ALEXANDRIA OCASIO-CORTEZ SAID SHE WAS FORCED TO FLEE THE BIG APPLE AND MOVE TO FLORIDA BECAUSE OF PROPERTY TAXES.
"I was paying $10,000 a year in real estate taxes up north. I'm paying $600 a year in Florida. It's stress-free down here." – CORTEZ'S MOTHER, NY POST

STILL NOT CONVINCED?
Florida has 0 state income tax, 0 city income tax, 0 estate tax, and 10-20% lower cost of living than in New York.

Hover over each income level to see how much Floridians save yearly over New Yorkers.
TOTAL SAVINGS MOVING TO FLORIDA
$
$1,250,000

$200,000

$100,000

$50,000

$20,000
$75K
$100K
$200K
$500K
$750K
$1M
$5M
Calculated based on the tax and cost of living differences between New York City and Doral, FL.
TOTAL SAVINGS MOVING TO FLORIDA
I just need to vent.
Not quite ready to move? It's alright. You can vent your frustration about NY's high taxes, rotten weather and outrageous cost of living by sharing one of these tiles in the meantime.

Hover or tap to show sharing options

WHEN YOU'RE READY FOR A RICHER
BETTER LIFE
FLORIDA IS WAITING WITHIN MIAMI-DADE COUNTY IS ONE OF FLORIDA'S BEST KEPT SECRETS: DORAL.

#2 TOP TOWN
Forbes ranked Doral #2 of America's Top 25 towns to live

DREAM LIVING
Money Magazine named Doral a top place to live in. Enjoy golf, restaurants, shopping, a central location, arts & culture, and more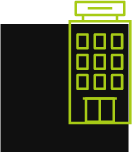 250 HEADQUARTERS
Doral is home to 250 company headquarters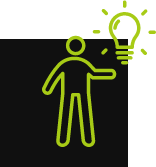 A+ EDUCATION
Over 10 public, charter and private schools with "A" grade status

EASY TRAVEL
Doral is just minutes away from the Miami International Airport (without the noise)

BEST CITY FOR START-UPS
BusinessWeek named Doral the best city in Florida for business start-ups
Welcome To
Downtown
Doral
Escape New York and Come to Town.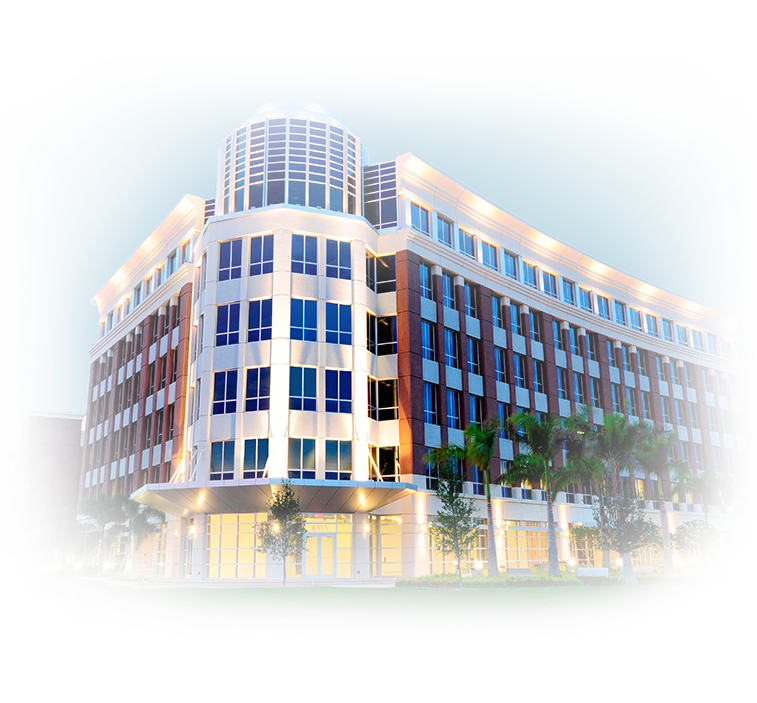 WORK
Businesses are being run out of New York, but Downtown Doral welcomes you. The offices at Downtown Doral feature five Class "A" office buildings with environmentally-friendly designs, elegant finishes, amenities, and an award-winning property management team.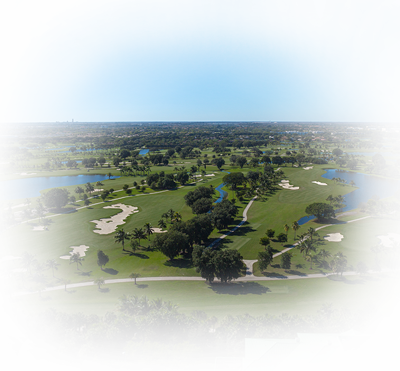 PLAY
Sunshine all year round? Yes, please. Enjoy the Florida weather with the neighborhood amenities offered at Downtown Doral, including golfing, shopping, dining, exercising in the public park, appreciating the sculptures and murals by internationally-renowned artists, community events and more.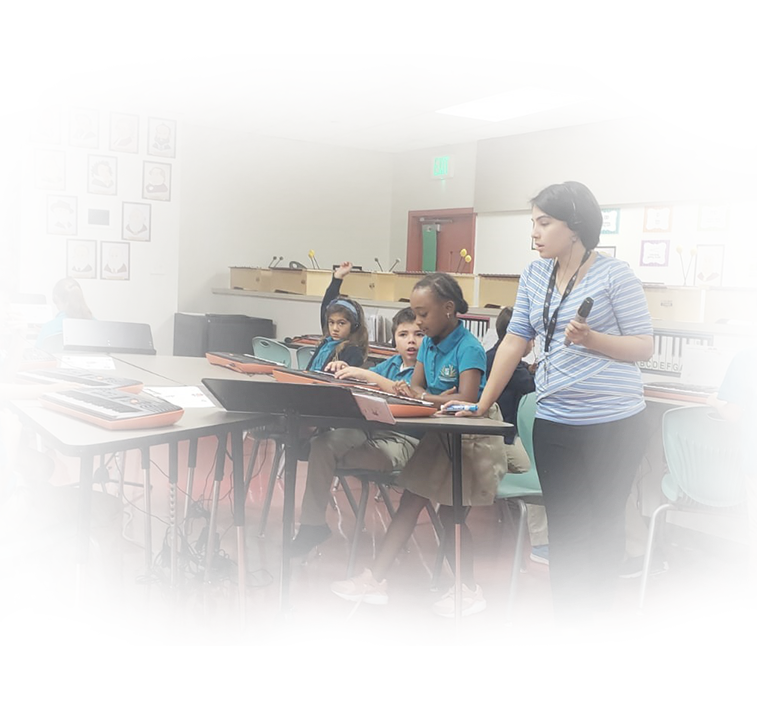 LEARN
It doesn't get much better than having an award-winning, top-rated, tuition free charter school with a highly sought-after dual language program in your backyard- Downtown Doral Charter Elementary School and Downtown Doral Charter Upper School. With a waitlist of over 2,000 children, students living in the Downtown Doral development receive enrollment preference.
Don't stay an unhappy New Yorker.
Be a Happy Floridian

. Learn more.
CONTACT US